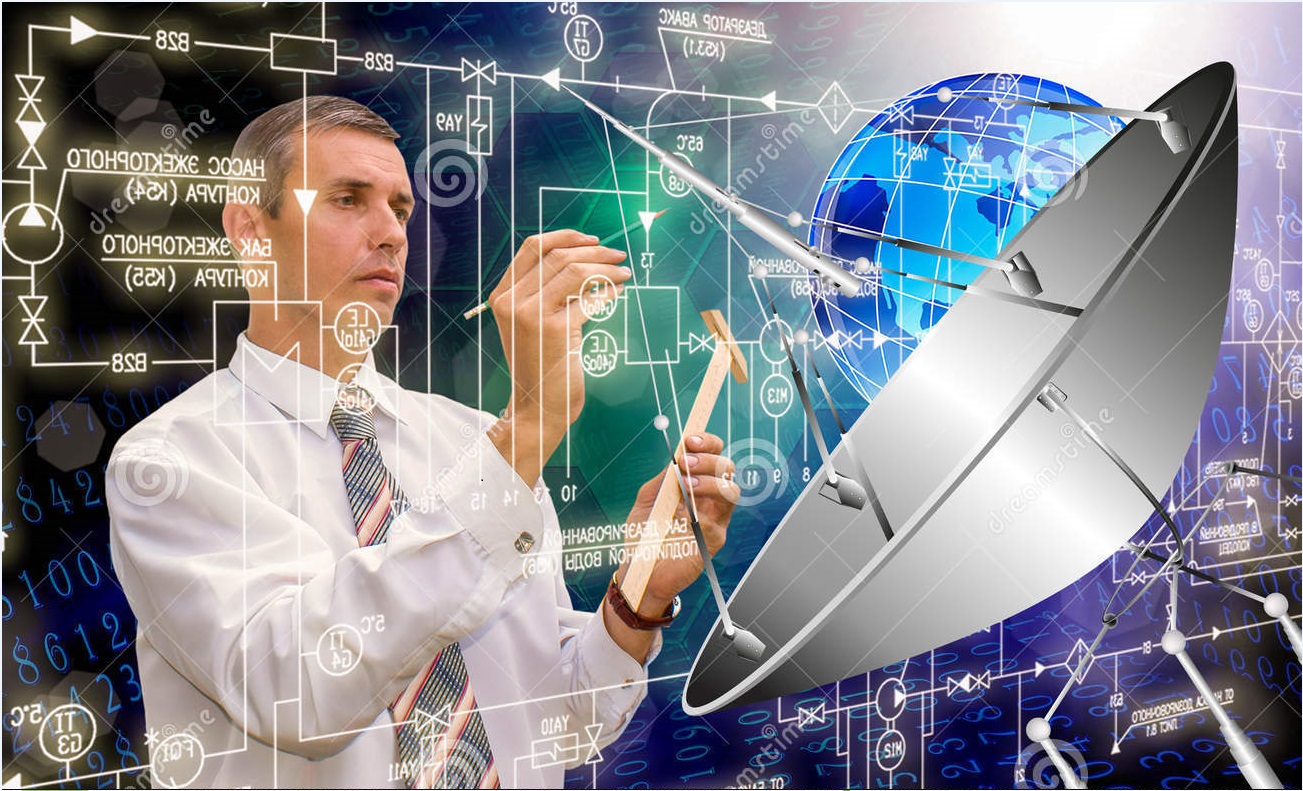 Hardware, software and communications are the pillars of information technology. Continuing research in these fields ranges from basic science, through materials and devices, to systems and applications.
We believe that the most promising opportunities for discovery exist at the intersections of disciplines, and that the technologies of the next century will grow out of multidisciplinary partnerships. Similarly, the leaders of tomorrow must be able to bridge multiple interests. To guide our own growth, the dean has identified five major areas for long-term investment:
Our research strengths in the department include information and communications technology, communication systems engineering, optical communications and communication signal processing.